M&A deals in German SMEs – find transactions?
M&A deals in German SMEs – transactions: What are the options? What is the market for M&A deals in medium-sized companies like? Are there statistics for M&A deals in medium-sized companies?
Challenges for medium-sized companies in M&A deals ..
According to the latest figures from the various SME business associations, there are around 1,300 M&A deals in German SMEs every year. This number has remained largely constant in recent years (with economic fluctuations), but is currently falling.
M&A Deals im deutschen Mittelstand
| Jahreszahl | Anzahl M&A Deals Mittelstand |
| --- | --- |
| 2005 | 1000 |
| 2006 | 1100 |
| 2007 | 1300 |
| 2008 | 1200 |
| 2009 | 900 |
| 2010 | 800 |
| 2011 | 850 |
| 2012 | 900 |
| 2013 | 1100 |
| 2014 | 1200 |
| 2015 | 1250 |
| 2016 | 1300 |
| 2017 | 1250 |
| 2018 | 1300 |
| 2019 | 1350 |
This decline comes as a surprise, as a large wave of resignations in the management of many small and medium-sized companies can be expected in the coming years. So-called successor exchanges on the Internet are booming. Many entrepreneurs use this route to find a buyer for their business. So it remains to be seen whether there will be an increase in M&A deals in German medium-sized companies after the crisis.
The challenges for M&A transactions in medium-sized companies
On the one hand, medium-sized companies have independent, leaner business models and a special corporate culture. You often occupy niches, operate from a market-leading position and are already active in international business. Innovative thinking is part of day-to-day business. Medium-sized entrepreneurs know their customers personally and can therefore act more flexibly; flat hierarchies are the basis of business activity. Private family ownership structures and long-term entrepreneurial personalities usually ensure a future-oriented risk balance. German medium-sized companies still provide the economy with a solid basis for good business.
Overview of takeovers in medium-sized companies
A company takeover depends on many factors: the two parties involved in the takeover, their preparation and attitude, the numbers of the companies and also the M&A advisors who plan and carry out the financing of the takeover. When it comes to large, global takeovers, it is the turn of the big business consultancies. Medium-sized companies primarily rely on corporate or even bank consultants on site – mostly from their own house bank. Here companies should urgently fall back on experts. When it comes to acquisition financing for company mergers and takeovers, experts are required – especially with complex financing projects, independence, efficiency and deep networking with a large number of possible financial partners are the most important assets. Good M&A advisors are measured by this. Make sure you get advice from the experts in this field in any case.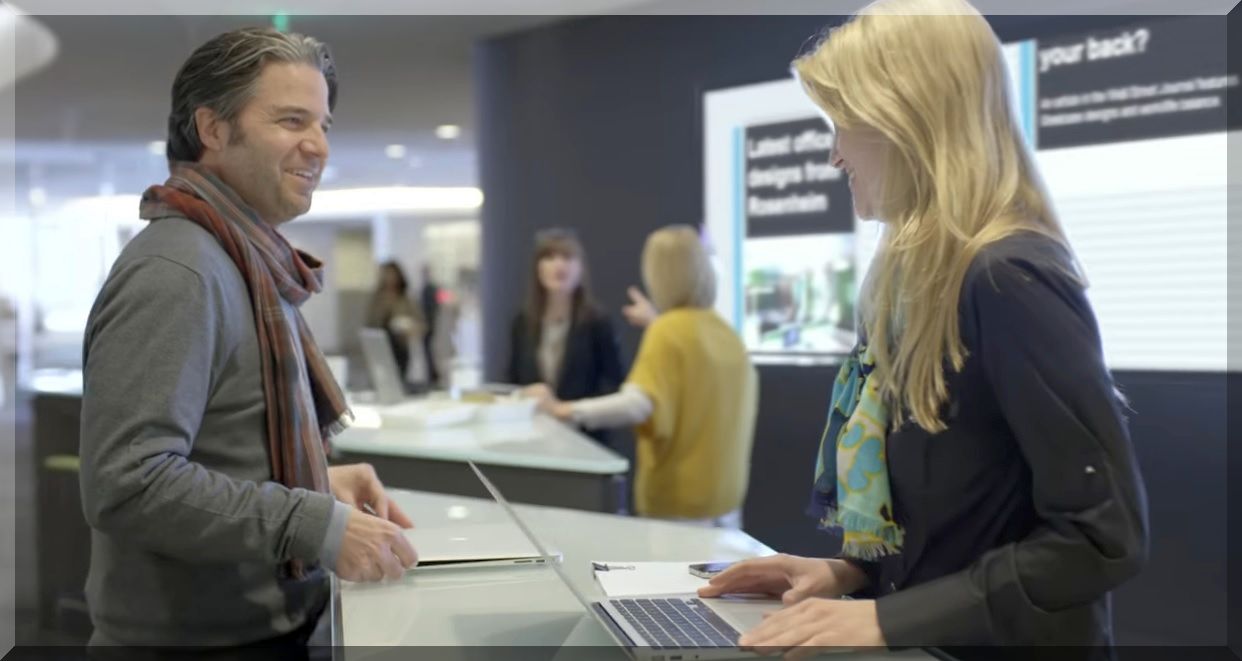 Summary and Outlook
Some medium-sized companies have already had experience with M&A, for example in the course of a share deal, through the purchase of assets, or as part of an asset deal, through the purchase of assets. With the frequently occurring share deal, all risks and liabilities are assumed for the respective share. This requires a very careful examination process (due diligence) in advance, which is usually accompanied by external consultants. Company succession and the possible sale of a company is one of the most important decisions for you as an owner or entrepreneur. Trust a management consultancy with experience. We, the management consultancy HSC Personalmanagement, offer you extensive management consulting to make your company succession successful.