Corporate succession: How to avoid mistakes! counselor
The generation change confronts us with the task of finding suitable entrepreneurs who are willing and able to take over and run a business. That is not all: It is just as important to help avoid mistakes during the handover and to secure the long-term succession in as many of the companies concerned as possible. Only thorough preparation and intensive advice can help here. Because even more than a start-up, corporate succession makes very special demands on senior and junior staff.
Welche positiven Aspekte einer Unternehmensnachfolge gibt es? Umfrage
%-Zahlen nach Befragung
incl. ( Mehrfachnennung )
Unternehmer
M&A Berater
Existenzgründer
Unternehmen funktioniert bereits
80
65
77
keine langwierige Aufbauphase
70
87
89
kurze Einarbeitungsphase
72
67
94
vorhandene Kundenbeziehungen
82
88
77
Planungssicherheit bei den Umsätzten
60
54
89
Übernahme erfahrenes Personal
78
65
66
vorhandene Lieferantenbeziehungen
71
77
65
Firmenname, Marke und Produkte etabliert
76
91
90
Avoid mistakes in corporate succession …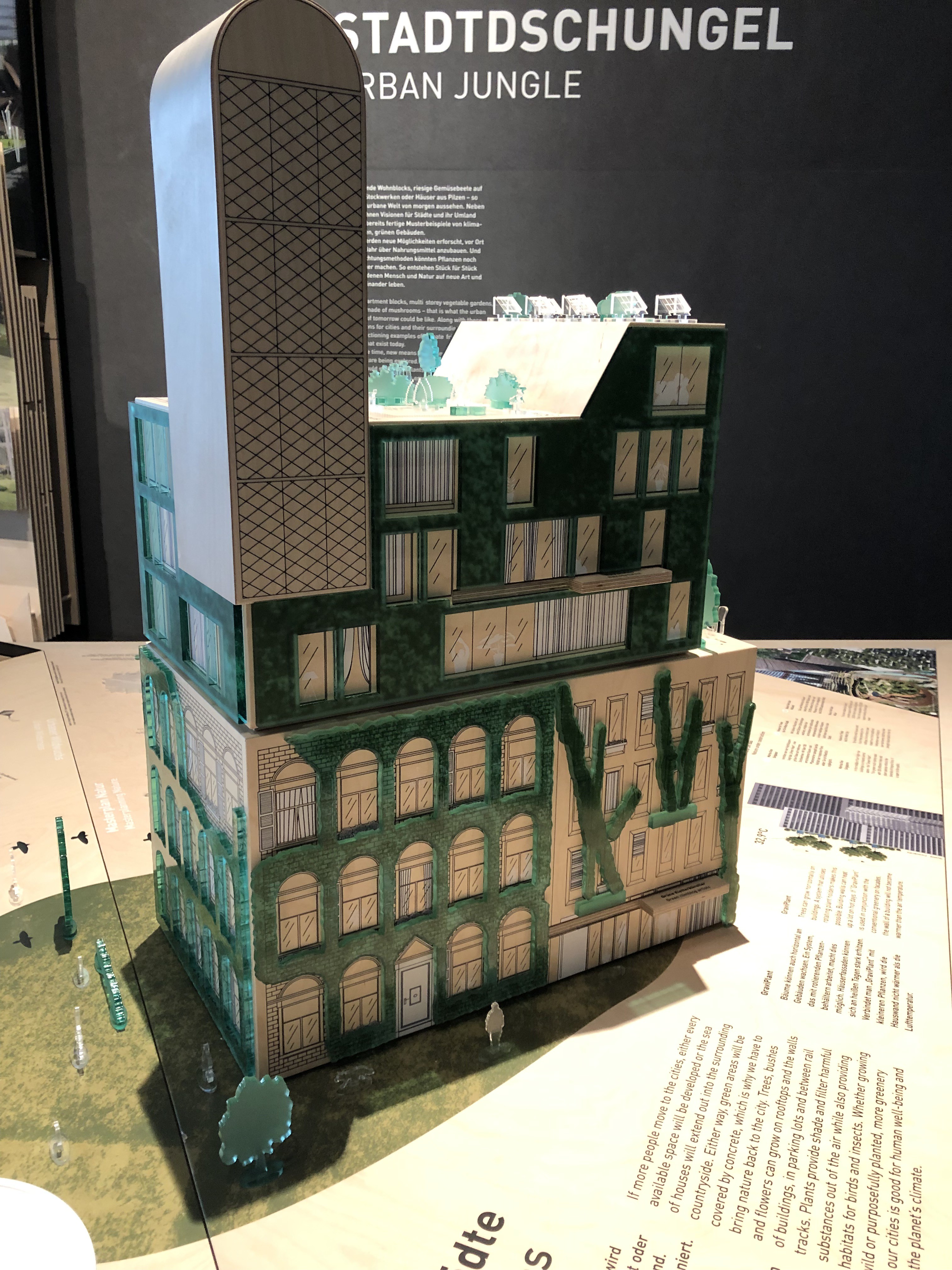 Companies don't just want to be built up, managed and kept on course for growth. An essential part of responsible corporate management is the planned transfer of the company or share of the business to subsequent generations. The aim of the succession structure must always be to transfer the company financially strong and competitive to the next generation. This assumes at least that a functioning management takes over, but does not end there.
Welche mögliche Nachteile einer Unternehmensnachfolge gibt es? Umfrage
%-Zahlen nach Befragung
incl. ( Mehrfachnennung )
Unternehmer
M&A Berater
Existenzgründer
Kapitalbedarf beim Unternehmenskauf
80
55
77
Wertrisiko bei Betriebsmitteln
70
77
89
Gewährleistung, Schadenersatz etc.
82
77
70
Überhöhter Kaufpreis
82
78
77
Inside corporate succession …
One of the most common reasons for successors to fail is an entrepreneur's apparent lack of willingness to hand over his life's work. But there are good reasons for this, such as the fear of a lengthy handover process, lack of alternative livelihoods or financial dependency.
Due to these very personal reasons of the handover, emotional areas of conflict within the entrepreneurial family also play an essential role. For example, unresolved conflicts from the past, the indecision of the successor, a feeling of injustice on the part of the other family members through favoring the successor or the unofficial "reigning" of the transferor are reasons that can cause the successor to fail.
In addition, the actual and often underestimated group of people who exert influence (family members, long-standing and trusted employees, direct private environment) can significantly influence and endanger the succession.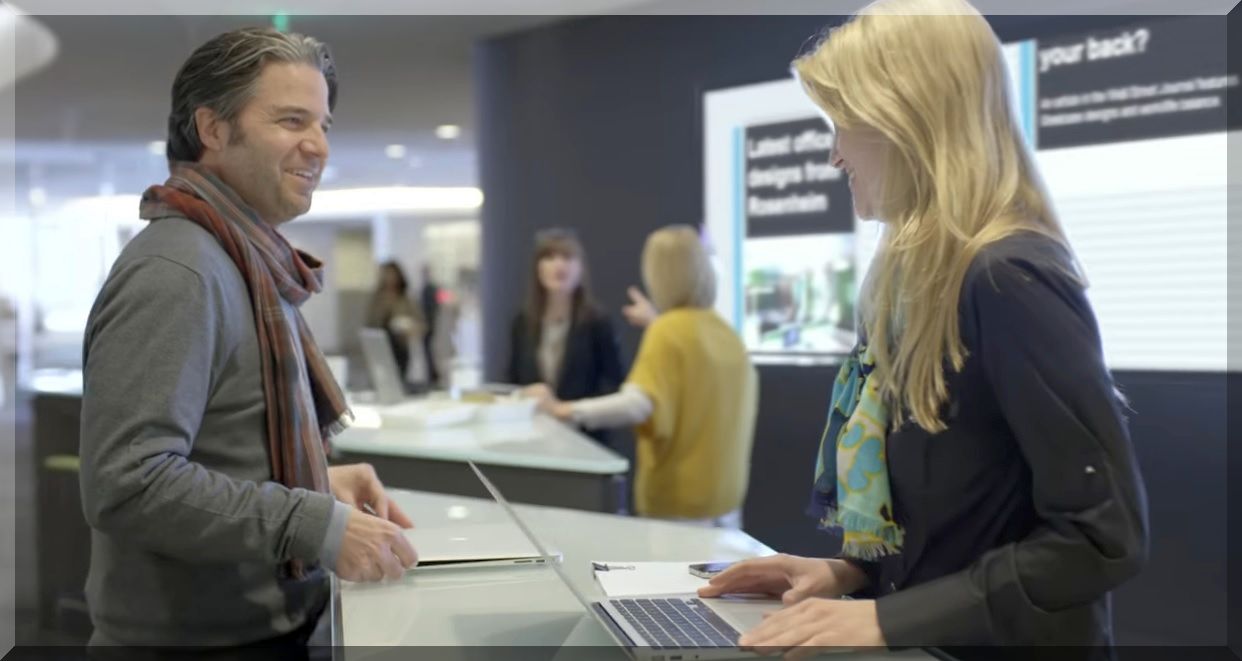 The corporate succession is therefore to be understood as a purely emotional topic, which can be influenced from many different aspects.
Emotional conflicts within the corporate succession can be resolved by discussing them early on within the entrepreneurial family and by confidential support from a neutral management consultancy. The immediate effect of this: You save energy and time and arrive at a binding solution that will satisfy everyone involved.
Was ist bei der Übergabe eines Unternehmens zu beachten? Umfrage
%-Zahlen nach Befragung
incl. ( Mehrfachnennung )
Unternehmer
M&A Berater
Unternehmen auf Übergabe vorbereiten
80
55
zuverlässige Altersversorgung bzw. -vorsorge
70
77
Familienvermögen sichern
82
77
steuerlichen und rechtlichen Fragen klären
82
78
Nachfolger wählen und einarbeiten
67
92
Gedanken über Tätigkeiten nach Unternehmensausstieg
54
88
Financial opportunities for a solution
Whether a family company or a group holding company: every entrepreneur has different interests in how his company can best be passed on to the next generation. Regardless of which motifs are in the foreground in the individual case, much of this can be achieved through careful and forward-looking planning. For this, i.a. Offer foundation solutions. However, there are a number of other design options.